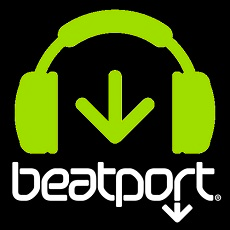 Aura Minimum – Deep Construct (Original Mix) [Greyscale].mp3
Coyu – Always Wanting More (Flug's Thrust Yourself Remix) [Suara].mp3
Dykkon – Great Dinner (Original Mix) [Children Of Tomorrow].mp3
Ecilo – Bugi Minimalist (Original Mix) [Arts].mp3
Hiroaki Iizuka – Cycle [Mord].mp3
JLTZ – Tfam 01 [Hayes].mp3
Kameliia – Less Effects [Overbalance].mp3
Malin Genie – Mastodon [Malin Genie Music].mp3
Marco Bailey – Abandoned In Thorns (Original Mix) [Materia].mp3
Mari Mattham & Hektor Legion – Endless Search (Xhin Remix) [Gynoid Audio].mp3
Maxwell Church – Wipers On [Sungate].mp3
Mike Parker – Sector 108 [Spazio Disponibile].mp3
NO! – Lunar Rover [Float Records (NL)].mp3
Octavio – Space Tunnel [LPZ Records].mp3
Oscar Mulero – Tormenta [PoleGroup].mp3
Oxygeno – Agony [Edit Select].mp3
Paul Roux – The Truth (Original Mix) [Arts].mp3
Remco Beekwilder – Culture Vulture (Terence Fixmer Remix) [EMERALD].mp3
STL – Damn Sniffers [Something Records].mp3
The Southern – Raw Mistake [Truncate].mp3
This content is for members only. Join Now!!