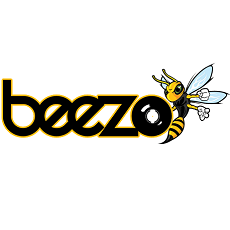 Big Sean x Kumarion – Give Me That A$$ (Protaxia Edit)-Dirty.mp3
Billie Eilish x SOULSTAR, Say Whaat & Leftside – Therefore I Am (UFOso Easy Edit).mp3
Block & Crown – Rumors (Enrie BeeHive Edit).mp3
Bon Jovi x Matt Doe – Livin On A Prayer (Chase Me Edit).mp3
Britney Spears vs The Him – Toxic (Kastra Love Sweat & Tears Edit).mp3
City Girls – Twerkulator (Kue Drops The Funk Remix) (Enrie BeeHive Edit)-Dirty.mp3
DJ Katch, Beenie Man, Walshy Fire – Whine And Go Down (Extended Mix).mp3
Kanye West x Regard x David Puentez – I Love It (Cream 'Ride It' Edit)-Dirty.mp3
Kelis vs KREAM – Milkshake (PeteDown 2021 Bootleg) (Enrie BeeHive Edit)-Clean.mp3
Pitbull – Fireball x Kiss Me More (Cody Dunstall Edit).mp3
This content is for members only. Join Now!!