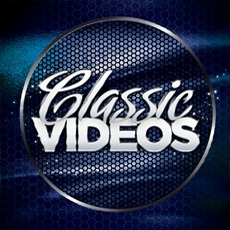 Armand Van Helden ft Tara Mcdonald – My My My (Intro Clean).mp4
Black Box – Everyboy Everybody (Highlanderz Future House Remix Intro) (Clean).mp4
Crystal Waters – 100 Pure Love (Intro Clean).mp4
Deep Dish – Say Hello (Clean).mp4
Dr. Alban – It's My Life (Cesar Vilo Bootleg Mix) (Andy7).mp4
Eiffel 65 – Blue (V-mix ) Personal Clean.mp4
Fatboy Slim – Praise You (Intro Clean).mp4
Gusto Let's All Chant.mp4
JJ Fad – Supersonic (B Side Remix) mp4.mp4
Kylie Minogue = Can't Get You Out Of My Head (Cesar Vilo RemixPack 24).mp4
Le Click – Call Me (Clean) Dance Mix.mp4
Lil Louis – French Kiss (Remix- Underground Mix) (Extended).mp4
Modjo – Lady – Dj Goust [CLIKA BEATS]Exclusive.mp4
No Mercy – Where Do You Go.mp4
Pianoman – Blurred (Official Video).mp4
Planet Soul – Feel The Music.mp4
Technotronic – Pump Up The Jam Video Remix Clean.mp4
The Outhere Brothers – Dont Stop (Wiggle Wiggle) [Club] – Dirty.mp4
Voodoo n Serano – Blood Is Pumpin.mp4
We Like to Party – Rmx-Edit-DjMatrix.mp4
This content is for members only. Join Now!!