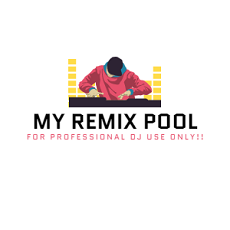 Ice Cube x Jamez Anthony – Dont Stop You Can Do It (Funk Wordplay Segue) Dirty.mp3
Jarule Omarion x Chaka Demus – Holla Post To Be Murder She Wrote (Wordplay Mash Up) Dirty.mp3
Kevin x Drake x Usher – One Dance Yeah Turn Me On (Wordplay MashUp) Dirty 105Bpm.mp3
Krizz Kaliko x Memphis Bleek – Girls Like That (Funk Wordplay) Dirty.mp3
This content is for members only. Join Now!!