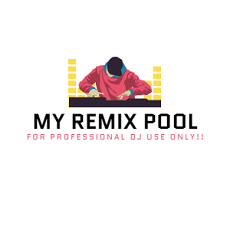 20 Fingers – Short Dick Man (Dj Fisun Remix).mp3
2pac – California Love (Dj Denis Rublev Vs Derom Radio Mix).mp3
Cher – Believe (Kirillich Y Yan Loran Radio Edit).mp3
Depeche Mode – Enjoy The Silence (Dj Solovey Remix).mp3
Ini Kamoze – Here Comes The Hotstepper (Dj Antonio And Evan Sax Remix).mp3
Kriss Kross – Jump (Fresh Dj S Y Stanislav Shik Remix).mp3
Ottawan – Hands Up (Dj Miv Y Dj Hit Ural Remix).mp3
Snap – Cult Of Snap (Relanium Vs Dj Vitar Radio Mix).mp3
The Beatles – Twist Y Shout (Dj Pitchugin Rework).mp3
This content is for members only. Join Now!!