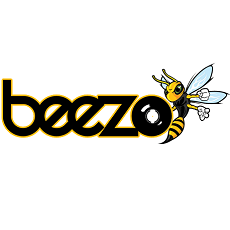 Afrojack – Take Over And Lose Control (CELO Remix).mp3
Beyonce – Crazy In Love (Kaagra Edit).mp3
Calvin Harris & Sam Smith x Mercer – Promises x Monte Carlo (GATZ Mashup) (Enrie BeeHive Edit).mp3
Cardi B – Up (MNX Remix)-Dirty.mp3
Diplo & Sonny Fodera – Turn Back Time (SNPR BSS & DIALYUP Remix).mp3
Duck Sauce – Ask Me (Enrie BeeHive Edit).mp3
Marvin Gaye vs Dr Packer – Heard It Through The Grapvine (Trokey Mashup).mp3
Megan Thee Stallion – Body (Shan Da Don Remix)-Dirty.mp3
SeeEyeGee vs DJ Kuba & Neitan vs Keanu Silva & Internet Money – Feel The Lemonade.mp3
Waka Flocka Flame – Oh Let's Do It (Chango House Edit) (Enrie BeeHive Edit).mp3
This content is for members only. Join Now!!