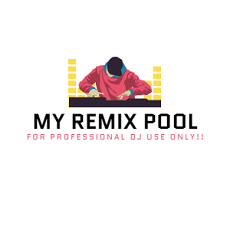 Acdc – Realize.mp4
Cavetown F.miloe – Let Me Feel Low.mp4
Dayglow – Close To You.mp4
Dreamers W.american Teeth & Wes Period – Still Not Dead.mp4
Foo Fighters – Waiting On A War.mp4
Gemini Syndrome – Idk (Explicit).mp4
Kennyhoopla F.travis Barker – Estella.mp4
Lucy Daydream – Electric Feel.mp4
Machine Gun Kelly – Bloody Valentine (Explicit).mp4
Nothing,nowhere. – Fake Friend.mp4
Papa Roach & Jeris Johnson – Last Resort (Reloaded – Explicit).mp4
Royal Blood – Typhoons.mp4
Seether – Bruised And Bloodied (Explicit).mp4
Sumo Cyco – Bystander.mp4
The Band Camino – Roses.mp4
The Smashing Pumpkins – Ramona.mp4
Trixie Mattel – Blister In The Sun.mp4
Upsahl F.blackbear – Drugs (Lyric Video).mp4
White Lies – Morning In La.mp4
Zero Theorem – Joke (Animated Version – Explicit).mp4
This content is for members only. Join Now!!